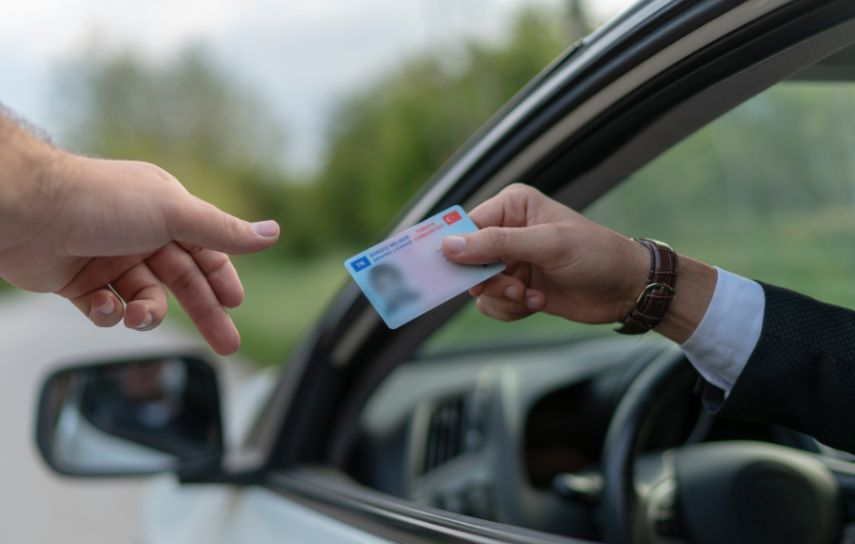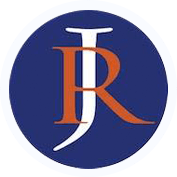 Richmond Administrative License Revocation (ALR) Hearing Attorney
Driving while intoxicated, or DWI, is a criminal offense that can lead to license suspension, fines, and jail time. When you are arrested for a DWI, you have to deal with criminal penalties such as fines, jail time, and a criminal record. You also have to go through an administrative license revocation (ALR) case. If you were in a car crash, you may also face a civil claim from people who were injured.
The ALR hearing must be requested by the legal deadline, or your license will be suspended. An ALR hearing has additional benefits, such as the potential to have your criminal charges dropped. Working with an attorney for this hearing can vastly improve your chances of retaining your driving privileges and building a defense for criminal charges.
At the Law Office of Joseph Ruiz, PLLC, we have many years of experience defending those charged with DWIs. We know how to handle these criminal cases and administrative license revocation hearings. An ALR hearing can prevent license suspension, lead to the reinstatement of an already suspended license, or even provide a path to avoid criminal prosecution. Our attorneys have experience with these matters and can guide you through the complex hearing process.
What Is an Administrative License Revocation Hearing?
An ALR hearing prevents the suspension of your license after an arrest, usually a DWI, that can lead to the license being suspended. Many people believe that a license suspension is automatic, but that is not the case in Texas. An ALR hearing must be requested within 15 days after your arrest, or the right to the hearing is waived and your driver's license is suspended.
An ALR hearing is conducted to determine if a person's license should or should not be suspended. It is held by the Texas State Office of Administrative Hearings (SOAH). It is not part of the criminal law process. A judge with the SOAH will view evidence and testimony regarding the case and determine if a license will be reinstated or suspended. To change this decision, the case must be appealed to the district court.
An ALR hearing is useful even if your license was already suspended or you never had one to begin with. An ALR hearing includes the discovery process. This can allow you and your attorney to see the prosecution's case prior to appearing in criminal court. Your attorney may be able to notice and point out rights violations or issues with evidence. You may be able to get the criminal case against you completely dismissed.
How Can Legal Counsel Help Me?
The aftermath of a DWI is a stressful situation for anyone, and it's essential that you meet the legal deadline for an ALR hearing. Otherwise, you will lose your license and may lose a chance to drop your criminal charges. This process is made much easier with legal counsel. Even if criminal charges can't be eliminated in your hearing, your attorney can begin preparing your defense with the information from the ALR hearing. The sooner you begin working with an experienced DWI defense and ALR hearing attorney, the better for your case and your future.
Your attorney can present evidence and argue that you do not deserve a license suspension or that you didn't commit the crime at all. ALR hearings are much more important than some people realize. It's essential to work with an attorney who has the right resources and experience to navigate an ALR hearing successfully.
The Process of an ALR Hearing
If you have an ALR hearing in Richmond, it's likely going to follow a certain process.
You request the hearing within 15 days, and the administrative law judge will consider the evidence of the prosecution (the state) and the defense (you and your attorney).
You and your attorney have the burden of proof in the case. This means you must present evidence showing that your license should not be suspended or should be reinstated. This may include showing the results of chemical tests or other evidence or challenging the legality of the arrest.
The prosecutor presents evidence, such as chemical tests and the testimony of witnesses.
The judge will decide whether the license is to be suspended or not.
Your attorney can help you know what to expect in a hearing and explain how the laws apply to your unique case.
Driver License Suspension FAQs
Q: Can I Win an ALR Hearing in Texas?
A: Yes, you can win an ALR hearing. You can prove that your license should not be suspended by proving:
The arresting officer did not have probable cause to pull you over.
Your blood alcohol content (BAC) level was not over the legal limit.
The breathalyzer or other chemical test was improperly given or calibrated.
The arresting officer did not read you your rights.
Your attorney can help you determine other weaknesses in the case against you.
Q: How Much Is the ALR Reinstatement Fee in Texas?
A: The ALR (administrative license revocation) reinstatement fee in Texas varies depending on the circumstances, but it is often $125 to $150. This fee is paid to reinstate your driver's license once it has been suspended or revoked. Your license is suspended after certain criminal charges, like DWIs, and can sometimes be prevented by requesting an ALR hearing within 15 days after arrest.
Q: What Happens at an ALR Hearing in Texas?
A: At an ALR hearing, the administrative law judge will review testimony and evidence in the state's case and the defendant's case. The defendant has the burden of proof to show that the revocation or suspension of their license was unfair or not legal. The judge will make the final decision based on this information about whether the license should be suspended or not.
Q: How Do I Schedule an ALR Hearing in Texas?
A: You can request a hearing within 15 days of your arrest with the Texas Department of Public Safety (DPS) through their online form or by letter or fax. You will receive a letter with the date, location, and time of your ALR hearing. It may take 30 to 60 days for this request to be processed and a hearing to be scheduled.
ALR Hearing Attorney in Richmond, Texas
The Law Office of Joseph Ruiz, PLLC, believes that everyone deserves fair and exceptional legal counsel. We have had success and experience with many ALR hearings and DWI criminal cases. Contact our team today to see how we can help lower your charges.
How can we help you
To get your free consultation started, please call
281-300-8695 or fill out the form below and
we will get back to you as soon as possible.
Schedule a Consultation