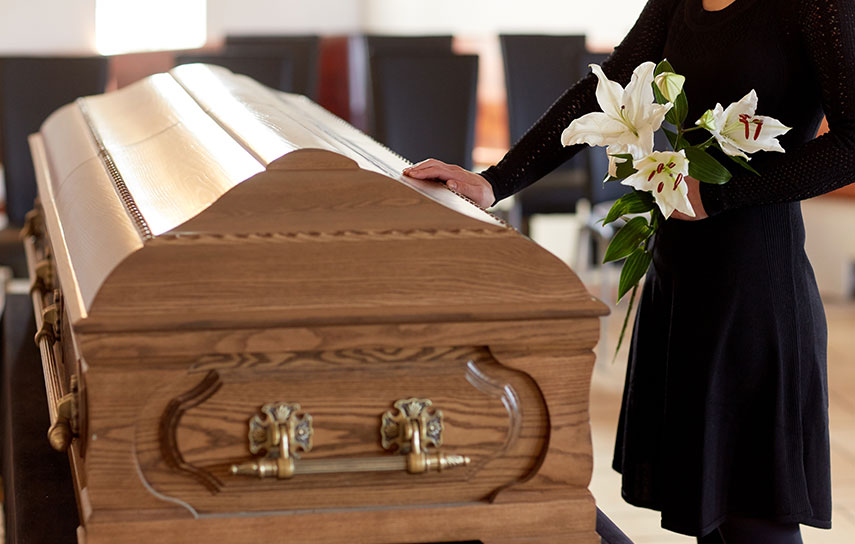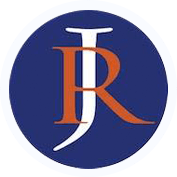 Houston Wrongful Death Attorney
A personal injury occurs whenever one party's actions result in harm to another party. A wrongful death occurs whenever one party's negligence, carelessness, or intentional act causes the death of another party. Losing a loved one is never easy, but it can be incredibly frustrating and distressing to know their death occurred because of another party's negligence or misconduct. While a wrongful death claim against the at-fault party cannot return your family member to you, it can hold the at-fault party accountable for the damages they have caused to you and your family.
Unlike a personal injury claim that seeks compensation for the victim's damages, a wrongful death claim seeks compensation for the surviving family of the victim. Your loved one's death may not only be emotionally devastating for you and your family, but it can also generate a host of economic problems you may not know how to address on your own. Working with a Houston wrongful death attorney is the best option in this situation, and the Law Office of Joseph Ruiz, PLLC can provide the compassionate and responsive legal counsel you need when you need it most after experiencing a wrongful death in your family.
Why Do I Need a Houston, TX Wrongful Death Lawyer?
Even if fault for your loved one's sudden and unexpected death seems perfectly clear, success with a wrongful death claim is more challenging to secure than many people may initially realize. The sooner you speak with an attorney about your case, the better prepared you will be to meet the unique challenges the case presents. For example, if your loved one died because of any criminal act, such as driving while intoxicated (DWI) or interpersonal violence, the defendant is likely to face criminal prosecution from the state in addition to your wrongful death claim, and the former case could influence the latter.
An experienced Houston wrongful death attorney can ensure you can meet the unique challenges your case presents. The Law Office of Joseph Ruiz, PLLC routinely provides criminal defense representation to clients in the Houston area, and we are familiar with the criminal acts that often result in death. Whether you need to prove your loved one died from another party's negligence or as a result of any intentional act of harm, we can help.
Texas Wrongful Death Statutes
Every state upholds different laws pertaining to wrongful death. In Texas, the surviving spouse and children of the deceased are first in line with the right to pursue wrongful death claims, followed by other close relatives. If no close kin files a wrongful death claim within three months of the death, a personal representative of the deceased's estate or anyone who can prove a legitimate claim on the contents of the deceased's estate can file a wrongful death claim instead.
The timing of the death in question in relation to the defendant's actions can also lead to more complex legal proceedings. In the event the victim did not die immediately from the defendant's actions, and their estate incurred losses in the interim between their injury and their death, the family could pursue a survival action in conjunction with their wrongful death claim.
While a wrongful death claim seeks compensation for the family's losses and the impact of the death on the family, a survival action seeks compensation for losses incurred by the deceased's estate. For example, any medical expenses incurred for attempts at lifesaving medical intervention and lost income between the final injury and the victim's death would count as damages to the estate, not the family. Your Houston wrongful death attorney can advise you as to whether you have grounds to file a survival action with your wrongful death claim, and they can also help you maximize the compensation you obtain from both actions.
Compensation for Wrongful Death in Texas
The compensation you and your family secure from a successful wrongful death claim can make adjusting to your new reality a bit easier. Texas law permits plaintiffs in wrongful death claims to seek compensation for:
Loss of household services the deceased provided
Lost financial support provided by the deceased, including income they would have earned in the future, had they survived
Loss of inheritance the deceased could have provided if they had lived longer
The surviving spouse's lost love, companionship, affection, and consortium
The surviving family's loss of care, guidance, and moral support from the deceased
Pain and suffering experienced by the surviving family
It is also possible for some wrongful death claims to raise the topic of punitive or exemplary damages. Unlike compensatory damages that seek to repay losses, punitive damages exist to punish a defendant's wrongdoing. The amount of punitive damages a plaintiff receives from a defendant typically hinges on the severity of the defendant's actions and their overall financial status. It's also possible for the defendant to face criminal prosecution for causing a wrongful death, and they could even face a felony charge if any intentional misconduct on their part caused the death in question.
What to Expect From Your Houston Wrongful Death Attorney
The right legal team can make a tremendous difference in the outcome of your impending wrongful death suit. When you choose the Law Office of Joseph Ruiz, PLLC to represent you in a wrongful death claim, we will begin by reviewing all the details of the death and gathering any evidence you may need to establish liability for the death. Many wrongful death claims filed in Texas end with private settlement negotiations, and settlement usually offers the swiftest path to resolution in civil claims.
While our practice is focused on criminal defense, we have also secured millions of dollars on the civil side. Our team will help you settle your wrongful death claim quickly if possible, but we are not afraid to represent you at trial if necessary. We understand how tragic it is to lose a loved one unexpectedly due to the intentionally harmful or egregiously negligent actions of another party. To discuss your legal options with a reliable Houston wrongful death attorney, contact the Law Office of Joseph Ruiz, PLLC. We are ready to assist you; schedule your consultation with a Houston wrongful death lawyer you can trust.